The Cats Speak
Our Turn
Our Cats Faves
Maine Coon Sites
Aladdin
Our Turn
The response to these pages has been overwhelming, and we thank you, and Jasmine, Danny, Max and Timon thank you. We are getting literally dozens of messages a week, and while we can't post them all here, we make sure the cats answer each and every one. We hope you'll find a moment to write them.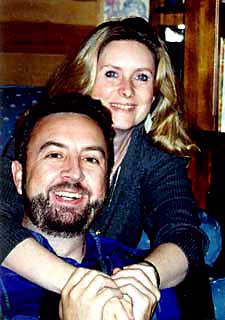 We love Maine Coon cats. They're goofy, huge, friendly beasts with whom we are lucky to share our lives. We've had other cats before, but we'll never have any other kind now. We certainly didn't intend to end up with four of them, but that's a long story that we may relate some other time.
Those of you who've been with us for years might notice we now are at a new server, under the KelleyTown web site. We should be able to provide lots of updates now that we're all under one roof, so to speak.
We would particularly like to thank those folks who have included a link to our page on their own sites. We've taken the time to visit their pages, and it goes to show just how imaginative Maine Coon folks are. If you have a Maine Coon page (or some other page you think would interest us) write us and we'll post it for all to visit.